For the 2020 edition of [MindPhair], we have invited 27 companies with widely varying backgrounds, ranging from major Swiss banks to highly innovative tech start-ups. You can find out which ones on the map below. We especially welcome D|ONE, one of the leading Swiss companies for data, machine learning and artificial intelligence, as well as Confinale, an IT consulting and software development company, specialising in the banking sector as our main sponsors for [MindPhair] 2020.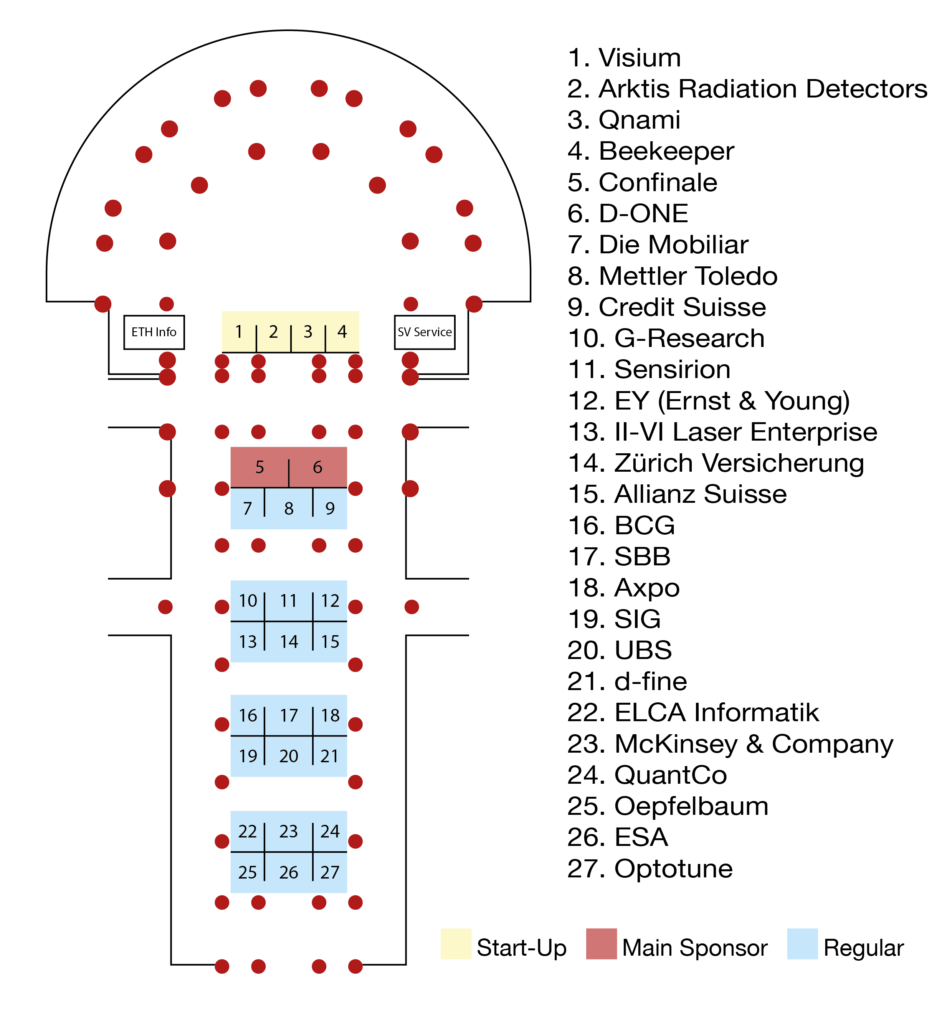 More details on the attending companies and [MindPhair]'s many exciting side events can be found in the fair guide which will be published around January.
For the online version of the 2019 issue, click the image below.