[MindPhair] 2021
Job Fair for Mathematicians, Physicists and Computational Scientists at ETH
29.03.2020
Update for [Mindphair] 2021
We are happy to inform you that the [Mindphair] 2021 will take place on the 29th of March 2021. We have opted for the online version, since this makes it possible for us to organize a safe and covid-19-proof event. We will still be reaching out to firms once a definitive plan is made and hope to open registrations by the 1st of November.
Mindphair is a unique job fair for students in Mathematics, Physics and Computational Science and Engineering at ETH Zurich. Organised by a young and dedicated group of students, Mindphair aims at bringing together the most interesting employers and brilliant minds on the Swiss job market, helping both students to take the first step in their career and employers to find future talents right in the center of the ETH main building.
What we offer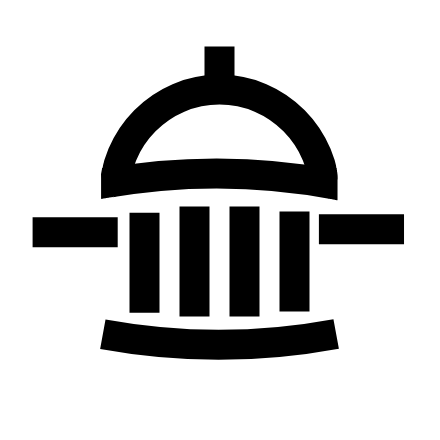 A 7 hour networking event set in the middle of the landmark main building of ETH


Being able to reach out to over 2000 Mathematics, Physics and CS and Engineering students


Advertisement of our sponsors and side events in our fair guide as well as on posters around the campus


The opportunity to present your company during one of our 1h talks or hosting an ex-citing side event
How to register
The registration for [MindPhair] 2021 is expected to open in November 2020. Follow us on social media to stay updated on all important deadlines and dates.
Who we are
We are a commission of the Mathematics and Physics Student Association (VMP) at ETH Zürich working on an entirely voluntary basis. Further details on our team can be found here. If you are interested in hosting more events with mathematics, physics, or computational science and engineering students, you can contact VMP directly by mail: er@vmp.ethz.ch
Follow us