[MindPhair] 2021
E-Job-Fair for Mathematicians, Physicists and Computational Scientists at ETH
30.03.2021
[MindPhair] 2021 is coming soon !
We are happy to inform you that the [MindPhair] 2021 will take place on the 30th of March 2021. The fair will take place on the online platform Hopin. Depending on the Corona restrictions in March we might be able to arrange for talks to take place in person. This year's infobooklet with further details can be found below.
If you are a company and would like to participate, do not hesitate to contact us contact@mindphair.ch
Participating Companies
Mindphair is a unique job fair for students in Mathematics, Physics and Computational Science and Engineering at ETH Zurich. Organised by a young and dedicated group of students, Mindphair aims at bringing together the most interesting employers and brilliant minds on the Swiss job market, helping both students to take the first step in their career and employers to find future talents right in the center of the ETH main building.
What we offer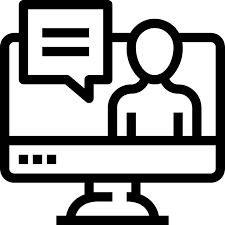 An interactive online job fair on a dedicated platform with over 3000 Mathematics, Physics and Computational Science students


The posibility to organise a workshop at ETH and create a strong link between your company and the students


The opportunity to present your company during one of our 45 min talks


Advertisement of our sponsors and side events in our fair guide as well as on posters around the campus
InfoBooklet
Who we are
We are a commission of the Mathematics and Physics Student Association (VMP) at ETH Zürich working on an entirely voluntary basis. If you are interested in hosting more events with mathematics, physics, or computational science and engineering students, you can contact VMP directly by mail: er@vmp.ethz.ch
Follow us