[MindPhair 2023] Talk – KPMG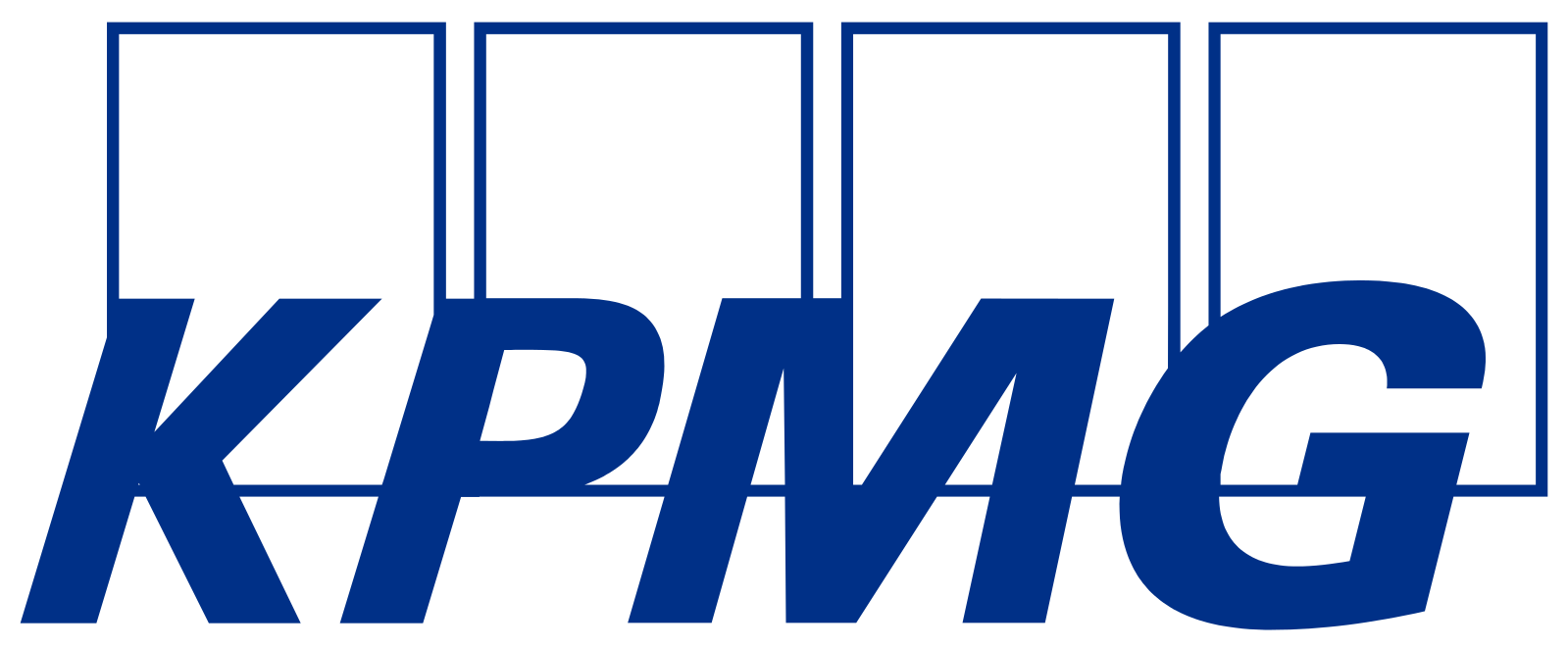 Dare to step out of your comfort zone
– Dani Arnold, Swiss record climber and mountain guide
– Scott Reiser, Assistant Manager Digital Transformation at KPMG
Are you interested in learning how to overcome obstacles and setbacks in your studies and your career? Join us for an exciting talk featuring Dani Arnold, as he shares his insights on how to cultivate courage and resilience. In 2011, the Swiss record climber and mountain guide made history by breaking Ueli Steck's record in climbing the daunting Eiger North Face. This achievement marked the beginning of an extraordinary journey of pushing limits, defying odds and inspiring others to do the same. Discover how Dani deals with defeat and prepares for his projects, and how his
experiences can be applied to other professions, as shown by Scott Reiser, a former ETH student now working in Digital Transformation at KPMG.
At KPMG, we believe that courage is essential for success in any career, and we are excited to share our insights with you. Our talk will provide practical advice on how to develop your talents and skills, make bold decisions, and find purpose in your work. It's important to be true to yourself, to know when to stand by your convictions and when to move on.
Come and join us to learn from an expert in overcoming challenges and get a feel for what life at KPMG is all about. We encourage everyone to dare to do and achieve great things, and we look forward to seeing you at the career fair.